Well, just like any other kind of athletic clothing you want the right kind to match the activity you want to pursue. You wouldn't wear baseball protective gear when playing football, right? And you probably shouldn't wear your everyday pair of shoes when kayaking. Here are a few different types of men's and women's Summer footwear to consider when hitting the water:
Flip Flops:
Flip Flops and Sandals are the same, right? No! The main difference between these two is the heel. Sandals will have a heel strap or backing to keep your feet snug in whereas Flip Flops rely on the straps to secure your feet. Flip Flops are easy to kick off in a hurry and often are seen around the beaches. Many of the finer Flip Flops offer high-quality traction at the bottom in case your walking over slippery areas, say you want to go into the water but its rocky or has heavy coral – that's when you'd want that traction. Flip Flops are usually not intended for long hikes in the woods. They're an easy piece of footwear to have when you don't plan on using footwear often (like dipping into the pool) or your feet are getting wet yet you're in a fixed location (think a canoe or kayak).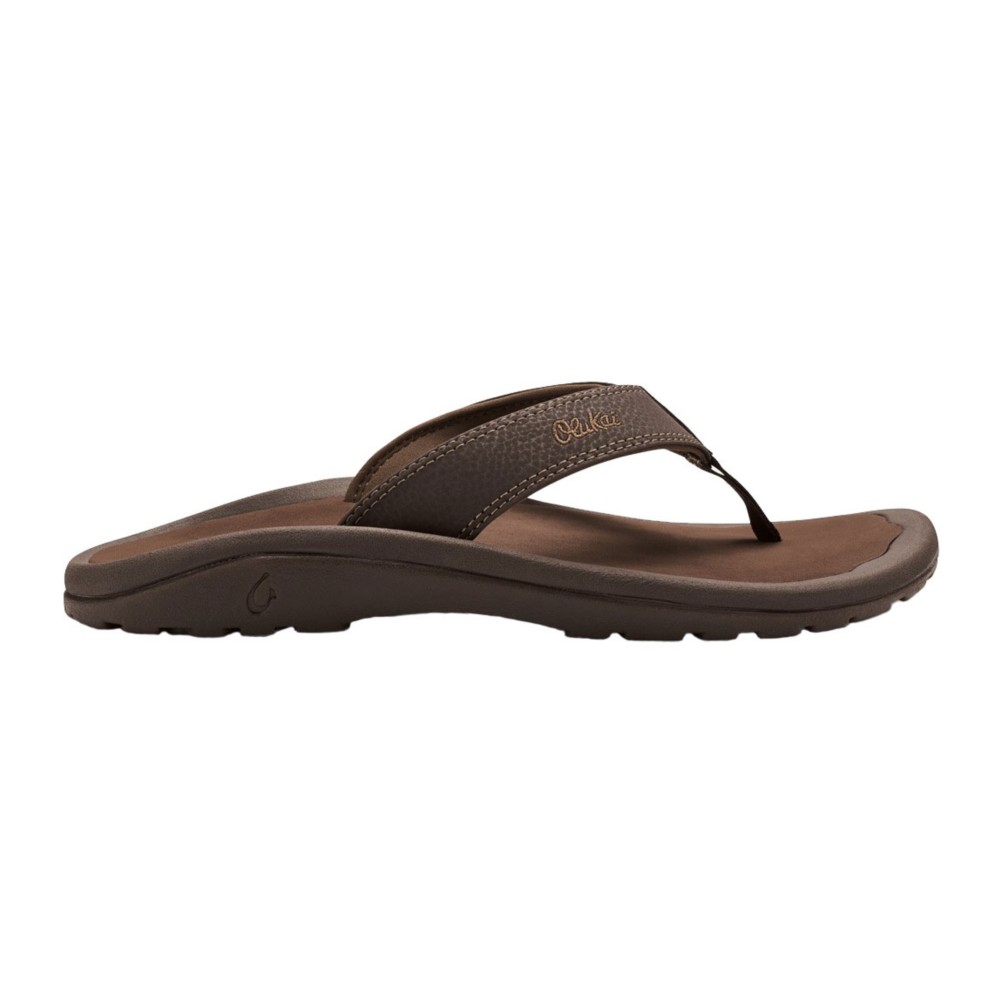 Sandals:
Sandals have that heel strap or back that secures your feet inside and they rarely, if ever, have a foot strap similar to a Flip Flop. Sandals will vary between open-toed and closed-toe depending on the style and how exposed you want your feet to be will depend on your choice. Sandals are good for the longer walks when the weather is warm but I wouldn't advise going on a hiking trip in a pair of sandals. They can be worn casually, or in some cases quite formally. Keep in mind that just because they seem like water-based footwear doesn't mean they are. Not all Sandals are water-resistant and the leather can get streaky. For the most part, Sandals will have the same function of a Flip Flop only with a better hold on your foot. Sandals are great for hitting the beach, kayaking, canoeing or roaming around town.
Water Shoes:
I can attest to the greatness of Water Shoes. I recently went on a moderate hike in very muddy and wet conditions and couldn't have been happier that I wore these. They fit on just a like slipper with no socks and the footbed is cushioned enough to provide padding for your feet. You'll have traction for walking over slippery surfaces and the whole foot will usually be covered. Some Water Shoes look just like your standard pair of sneakers while others take on the look of a sandal. Mostly Water Shoes are for the highly active individual who hikes in very wet conditions or finds themselves wanting extra padding when out on the water. You can wear them in canoes and kayaks and jump into the water without popping them off. It's best to not get Water Shoes in big sizes especially if you plan on doing a lot of walking. They do not prevent your feet from getting wet so, once they do, your feet will slide around if you have a lot of room inside.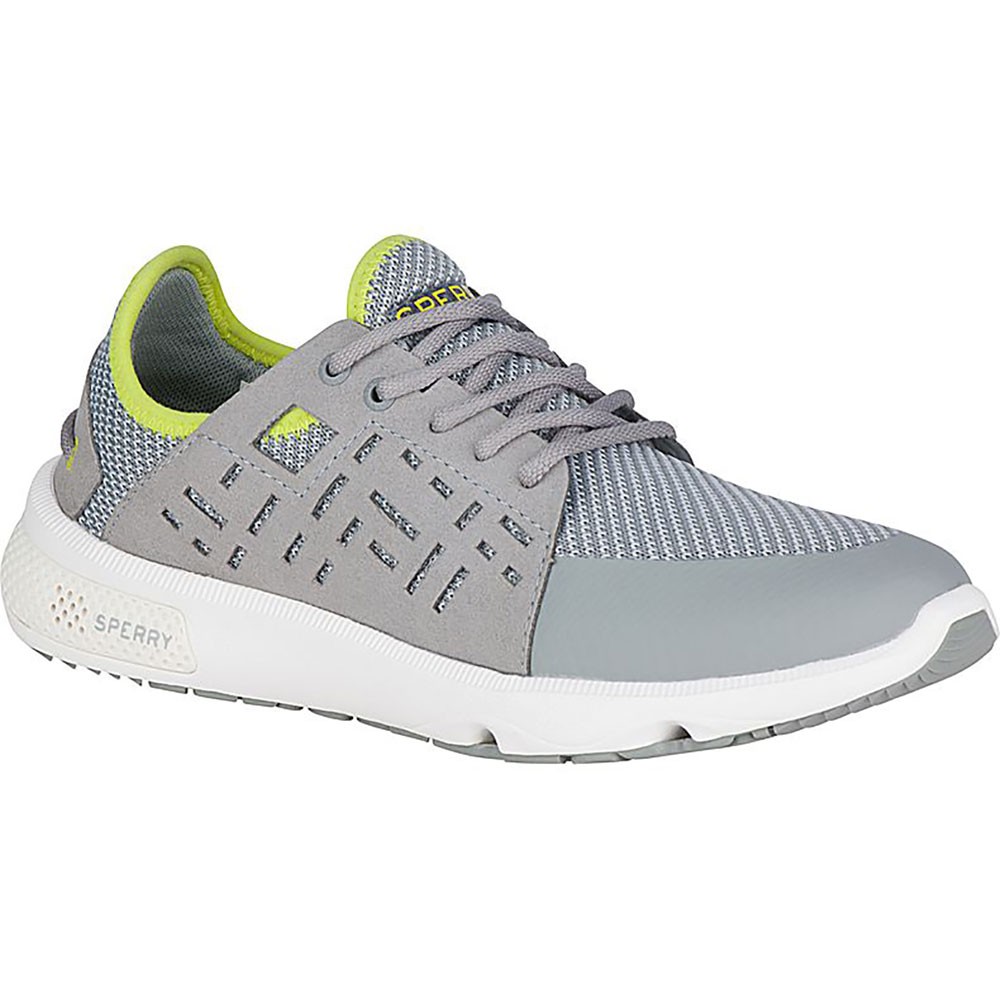 Trail Shoes:
Trail Shoes are designed for hikers. If you're looking for a solid pair of shoes that have great traction and ease of mobility, Trail Shoes are what you are looking for. The lacing is usually more secure so they don't loosen up during hikes and the shoe accommodates for the way a foot might maneuver around rocks, branches and other things that get in the way on a hike. The soles of Trail Shoes may be stickier to navigate up and around boulders and the traction is better for uphill and downhill hiking on rough or uneven terrain. Trail Shoes can often double for casual shoes, but usually not vice-versa.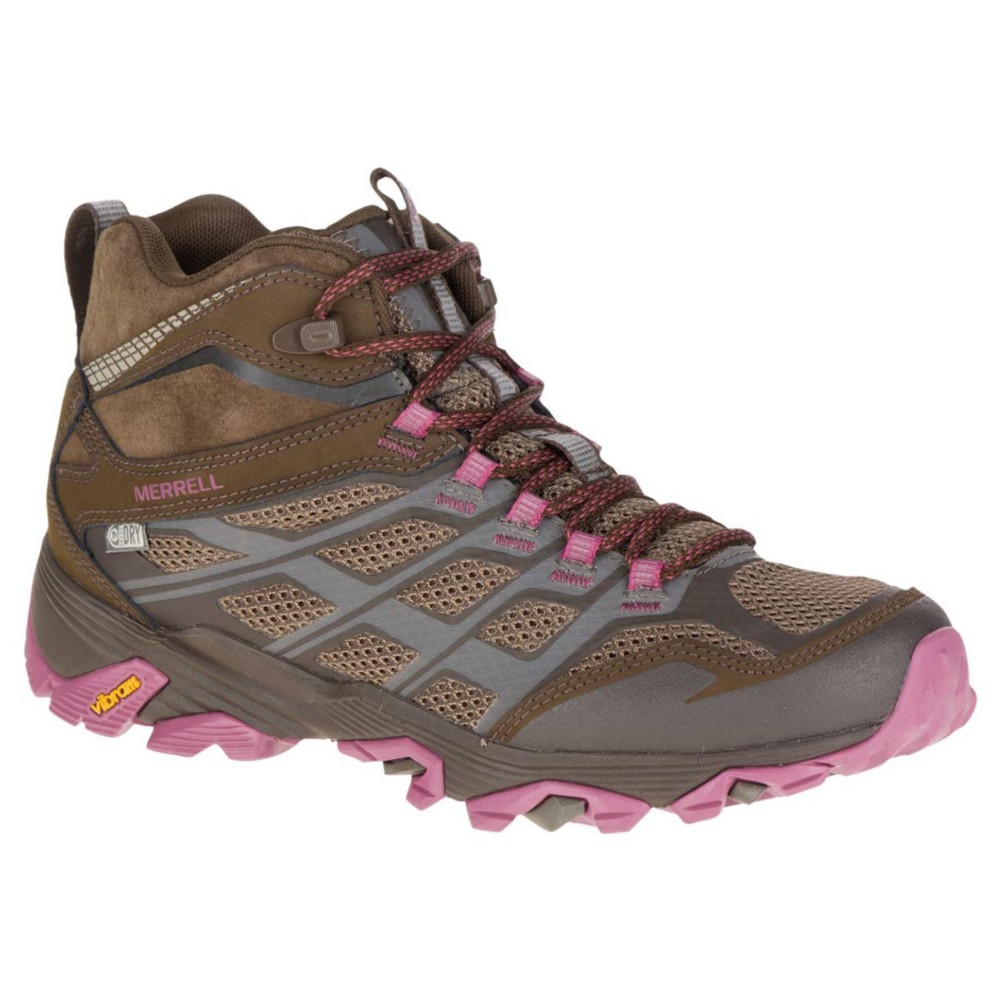 Casual Shoes:
What's there to say about Casual Shoes? We've been wearing them forever and we love a good pair that's comfortable and easy on the feet whether you're kicking back and relaxing or walking around the mall the day after Thanksgiving. Casual Shoes can dip into other categories but not very far. I wouldn't wear a Casual Shoe on a long hike but a little stroll in the woods is fine if you don't mind them getting dirty. I wouldn't wear them to the gym, but I would wear them if I were walking around running errands all day. Casual Shoes should fit comfortably and fit your day-to-day lifestyle.