Benefits and Comfort
The level of comfort for not only surfing, but other activities such as: skateboarding, riding a pushy, water skiing, boating, running and general exercise is what allows us to move with ease and good coverage and great looks are a bonus. There are several technical boardshorts that will fit all your purposes, wants and needs.
Stretch and Flexible
Stretch is a key to comfort. Wearing a Boardshort that is secure and snug with the flexibility of stretch offers a reassured ease of movement. A good boardshort is not too tight or binding – it will allow you to flow in your sport or activity. Most all tech boardshorts have stretch, with some offering less or more than others, applying that to your personal preference you create and individual comfort that fits your needs.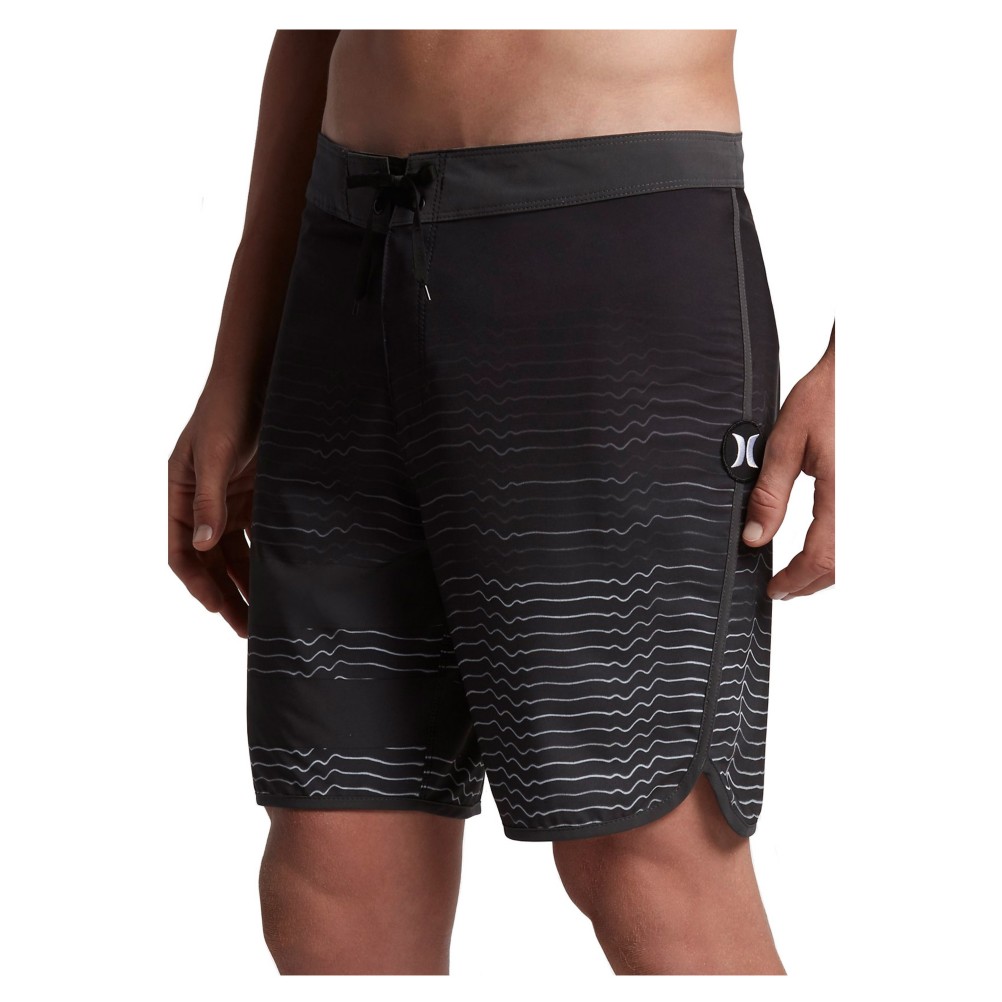 Nothing left Behind
Pockets are a necessity. In the fast pace and movement of your sport or activity your pockets have to work for you. Boardshorts offer a well closed and tight pocket that will keep the boardies looking streamlined as well as stop your wallet and phone from swaying around when participating in your chosen delight. Look for good pocket design that suits your needs such as: zippered, Velcro, snap or button will keep your items safe and secure so they will be there when you reach for them next.
Quality Construction
Creating the seamless seal offers a clean appearance, a great feel and an extreme look. Not all board shorts are seamless, nor do they have to be – the choice is yours. Make it personal, what works best for you can take you to your next plateau. Having a seamless construction or strong sewed seams makes for a quality boardshort, you should have numerous wears without seams coming loose. The next pair of boardshorts you purchase should be by choice not necessity. Of course the coolness factor of Boardshorts will have you wanting a sweet pair as newest versions keep being updated.
Style and Design
Function and fashion make the perfect boardshort. Look for the brands that produce quality in construction and wear a design, pattern or color that suits your desire the best or step out of the box and draw attention in a positive way. When you feel great and look great it's a win-win situation.
It's All About You
A specific kind of boardshort may not be the primary factor to make you a better athlete but it will make you feel comfortable and look awesome as you practice your sport and take it to the next level. Overall, you get what you pay for. Take the time to make the best decision for your requirements – it will be so worth it in the end. Go for the level of comfort, fit and style that you expect – no reason to settle for less, it's all in your best interest. The selection of Boardshort options are huge, there is a pair for all of us fulfilling our personal needs, Treat yourself, have fun and be safe.